We are your reliable and experienced workware designing partner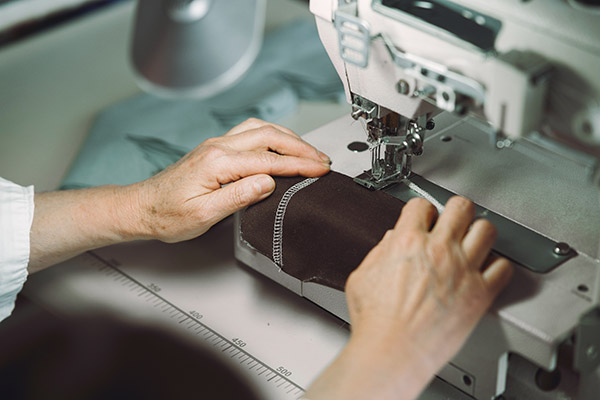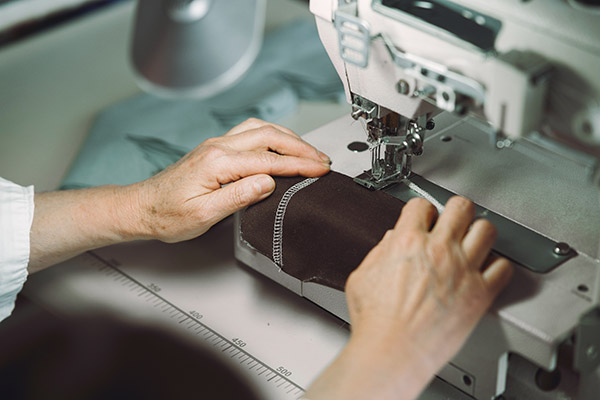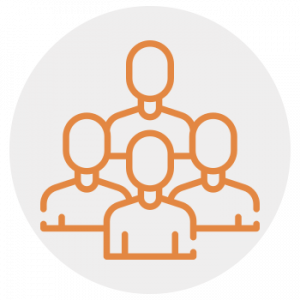 Professional Team
We are a team of young professionals, passionate about the industry and excels in providing complete design solutions for our clients.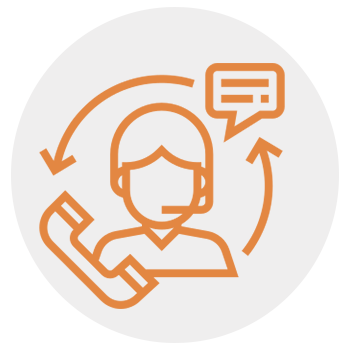 Exceptional Service
From on-time delivery, fair business practices, ethics and environmental consciousness, we go the extra-mile to ensure excellent customer-service.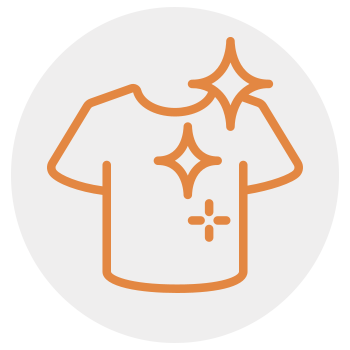 Innovative Designs
We provide Contemporary design solutions  that are tailored to meet client requirements using high-quality woven materials.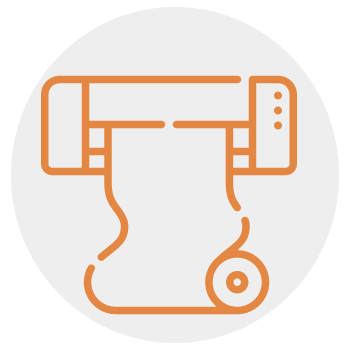 Peak Technology
Technology is at the pinnacle of what we do here at Zenith Day. We have employed best in class machinery to manufacture the fabric of your choice.
Where State of the Art Machinery meets with exceptional quality
That's our Promise
At Zenith Day we are dedicated to serving your workwear needs regardless of your business size. Be it small, medium, or large-scale industry – if you require our services, we are there for you. Our concern is not quantity but the quality of products and designs that can effortlessly fulfill your business requirements.
High-in Demand industries
Design Consultation
Our Design Process
Understanding the
organization in depth 
(mission, vision, values, culture)
Addressing client Requirements 
( work situation, needs )
Technical and
commercial offer
Concept development and presentation to client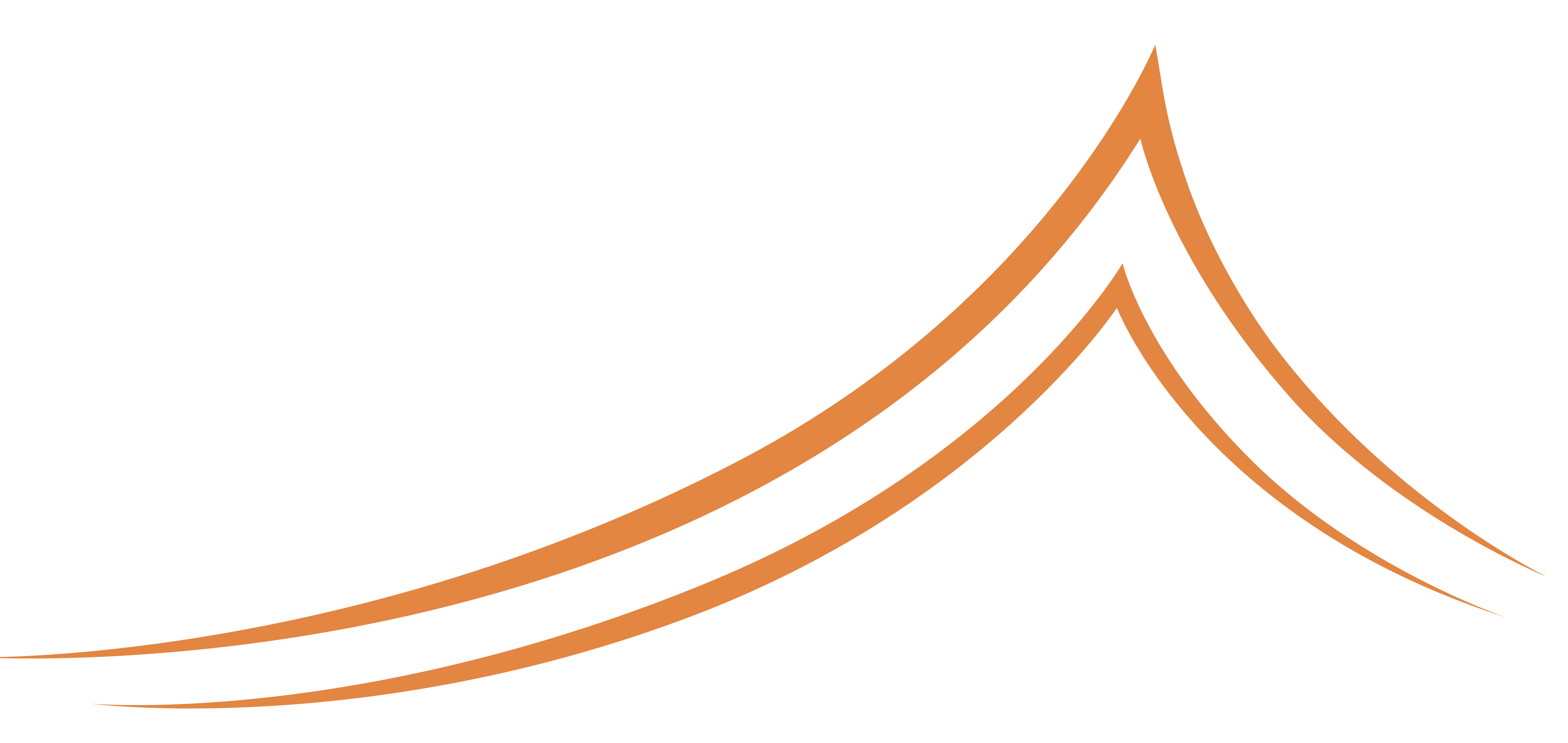 Our Promise
Why Work With Us?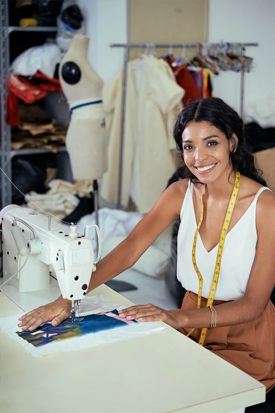 Tailor Made Solutions for Everyone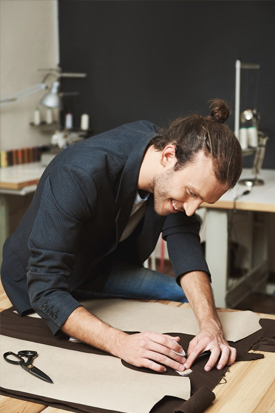 Every detail is designed and customized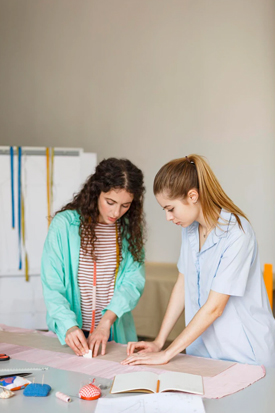 Creating Difference for a Purpose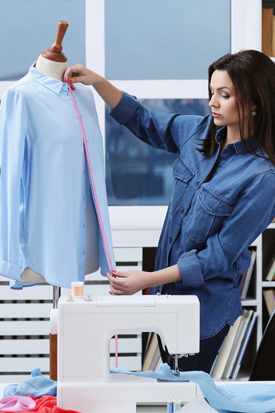 Your WorkWear is unique for you
Transform your Workwear, Get a Quote now 
NEED DESIGN CONSULTATION?
Feel free to contact us and
ask your questions, its our pleasure to serve you