We are Young professionals passionate about creating innovative textile designs using our experience from various industries. We wish to create a system where the designs are linked to the culture and vision of organizations.  We utilize state-of the art machinery to develop our artistic concepts into realizable designs that suites specific needs.
Core members behind Zenithday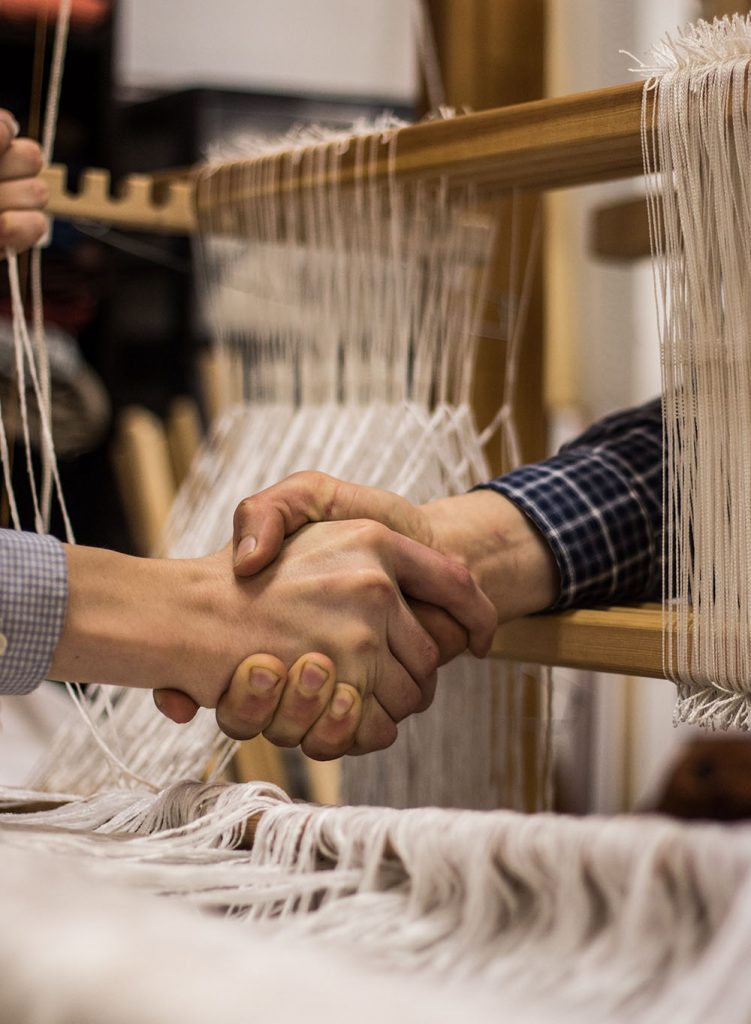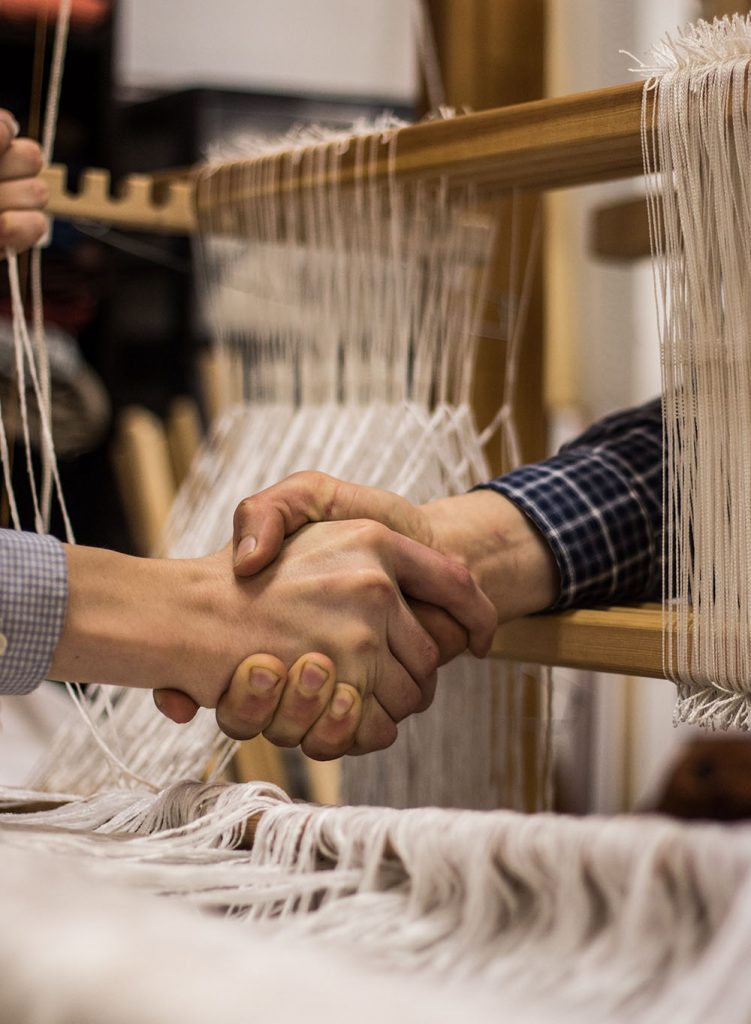 Made in India
Carrying on the Heritage
We are an Indian firm wishing to continue India's rich history in quality textile exports. India is one of the largest producers of cotton and jute in the world. India is also the 2nd largest producer of silk in the world and 95% of the world's hand-woven fabric comes from India. 
At Zenith Day we carry on the trust and responsibility placed on us as an Indian industry and deliver top-notch solutions without failure.
Quality MaterialsAbundant in high quality materials

Technical SupremacyTechnically qualified proffessional team

Cost-EffectiveCompetitive manufacturing costs

Global Supply6th largest exporter of textiles and apparel in the world
NEED DESIGN CONSULTATION?
Feel free to contact us and
ask your questions, its our pleasure to serve you